Pratt Burnerd Lathe Chucks for Turning Machines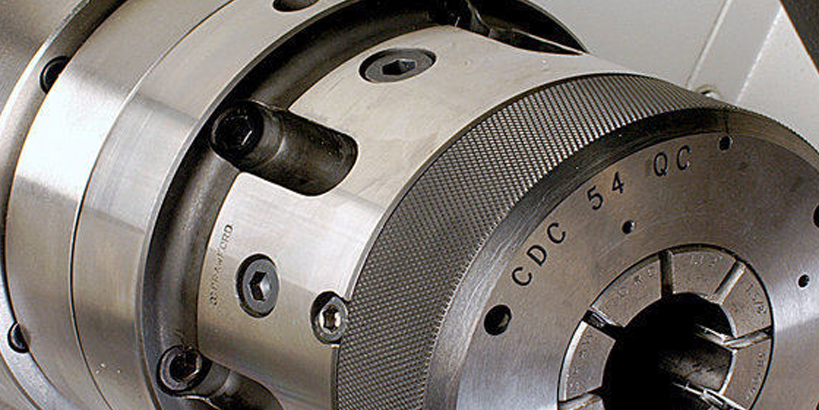 Pratt Burnerd International, now part of 600UK in Heckmondwike Yorkshire are one of the world's largest producers of Lathe Chucks both Manual and Power operated, for use on the complete range of Turning Machines – Conventional and CNC.
The product range also includes the Crawford range of Collets and Workholding equipment and the well known Dickson range of Quick Change Toolposts as traditionally used on all Colchester and Harrison Centre Lathes.
Pratt Burnerd Manual Chucks are now all manufactured as standard recess mounts and are coupled with relevant Backplates to enable fitting to all standard Machine Tool Spindles eg. Camlock D type.
Manual Chucks are available in 3 Jaw, 4 Jaw and 6 Jaw execution while the Power Chuck range includes models suitable for High Speed applications having built in Centrifugal Force Compensation to ensure a constant grip regardless of spindle speed.