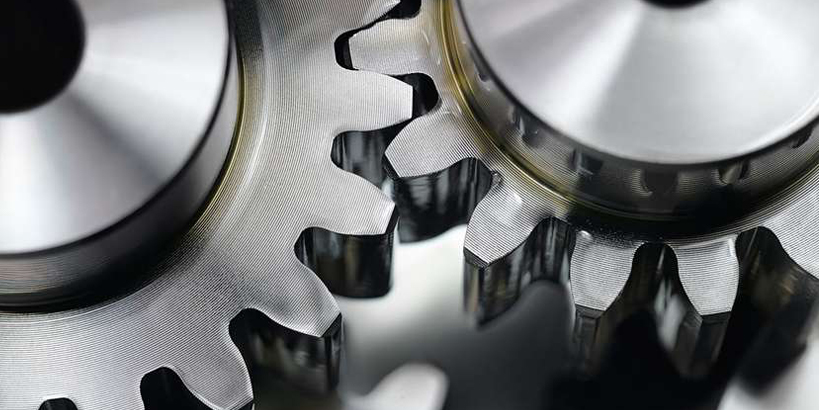 Lister Machine Tools Ltd. Represents Fuchs Lubricants (UK) PLC. FUCHS is a global Group with German roots that has developed, produced and sold lubricants and related specialties for more than 85 years – for virtually all areas of application and sectors. With about 60 companies and more than 5,000 employees worldwide, the FUCHS Group is the leading independent supplier of lubricants.
Lister Machine Tools represents FUCHS product s and related services in three key categories:
Industrial Lubricants
Whether generating and transmitting energy, reducing or transmitting driving forces, generating cooling or compressed air, or for machine tool applications and in many other areas of production, industrial lubricants have a key task to perform. Many processes only run smoothly with specially-made lubricant solutions. Safety, machinery, processes and systems in particular must be taken into consideration here. FUCHS industrial lubricants can make a significant contribution to improving productivity and efficiency as well as reducing energy consumption, for example in hydraulic systems, gear units and many other applications.
Furthermore, rapidly biodegradable lubricants from FUCHS present a real alternative to hydrocarbon-based lubricants.
Lubricating Greases
Lubricating greases are consistent lubricants made up of base oil and a specially chosen thickener. To increase certain properties, additives are added to the lubricating greases. Lubricating greases are structural elements, especially when used as long-life lubricants for lifetime lubrication. The balanced and complete product range of FUCHS lubricating greases offers you the ideal technical and economical solutions for the greatest possible number of lubricating grease applications.
Metal Processing Lubricants
Today, a modern cooling lubricant or metal forming lubricant is subjected to a variety of demands. Cooling lubricants for metalworking must be effective, economical and free from ingredients that are harmful to health and the environment. In the process chains that follow metalworking, customized cleaning agent solutions and process-compatible and reliable corrosion preventatives play a decisive role when it comes to production reliability and product quality. FUCHS not only boasts an excellent range of highly effective lubricants, but also possesses the process expertise needed to ideally meet the specific requirements in the field of metalworking.