Trumpf – Punch Press Tooling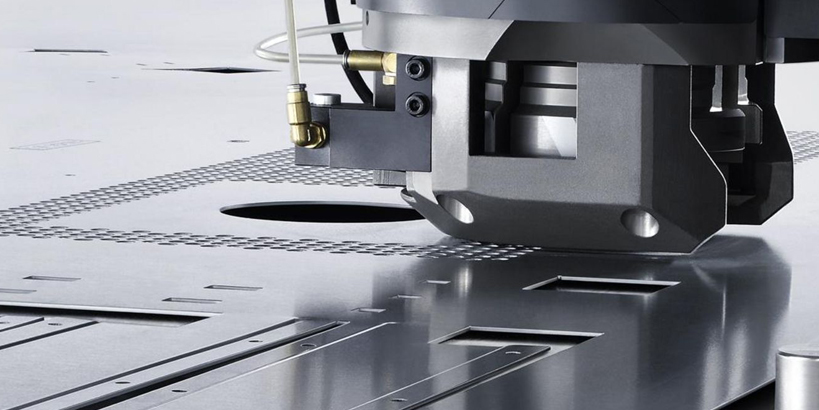 High-quality punching tools with long service lives are produced by TRUMPF at their facility in Gerlingen. In addition to tools, Trumpf can provide customers with the correct accessories to ensure perfect tooling set up and maintenance.
Customer-specific consulting and fabrication
Largest assortment on the market
Easy ordering process
Fast delivery
Tuned to your software and machine
Tools from first-class steels, created with the latest manufacturing technologies, are the best prerequisite for your production. The Classic punching tool system is the leading tool system for punching and punch laser machines. Due to the broad range of forms, shears, coatings, and accessories, you can use it with flexibility. With the standard EasyUse, simple set up is guaranteed. MultiTool makes your machine even more productive as it integrates up to ten different punching and die inserts in one tool. Its strengths really come into play during the processing of sheet metal parts with a variety of small punching operations.
Punching tools and Accessories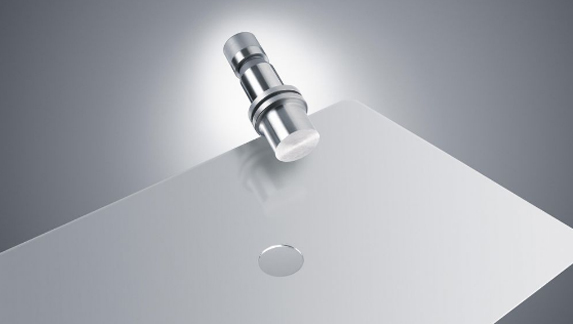 Punching
Due to the large range of form, shears and coatings you are provided with numerous application possibilities.
Cutting
Benefit from the best tool for normal slitting contours, for separating cuts on forms, or for visible edges without nibbling marks.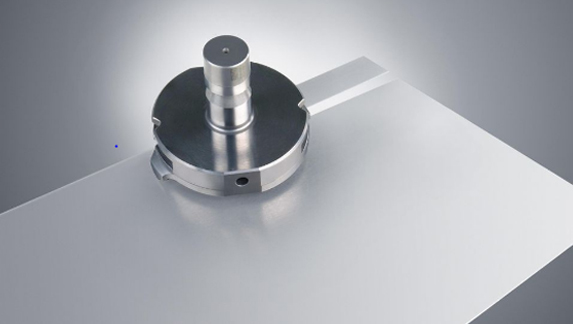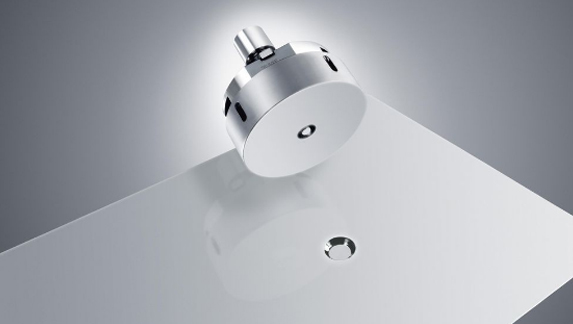 Forming
Create a variety of forms such as thread or bend. Size 5 tools enable even longer and higher forms in one stroke.
Marking
Whether intricate graphics or company logos, serial numbers, year of manufacture, or bath number – you can emboss, engrave, or mark any component with these tools.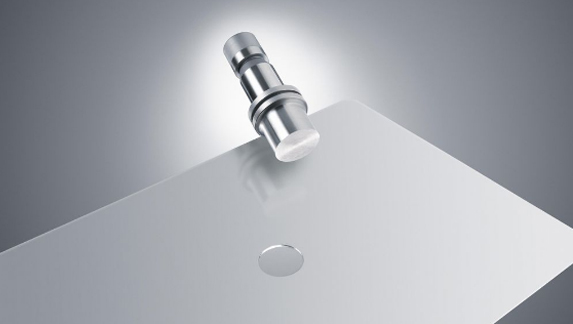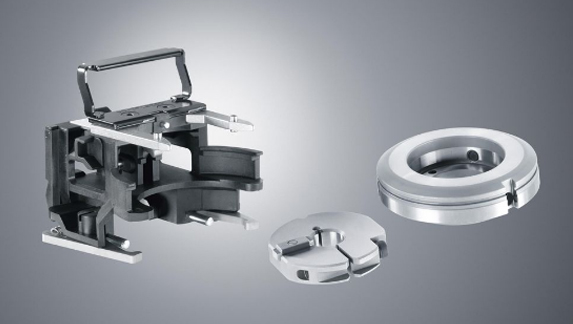 Accessories
For efficient production and long service lives, TRUMPF offers solutions which make the set up and maintenance of you punching tools easier.