Sony Digital Readout Systems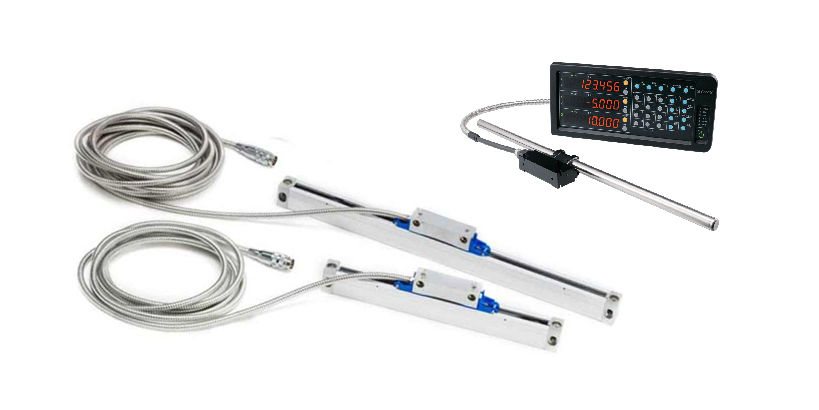 Sony Precision Technology have manufactured the Magnescale range of High Precision Measuring Transducers and Digital Displays for many years. While Mori-Seiki Machine Tool Company has recently acquired the Sony Precision Manufacturing Co. who produce the Magnescale range, manufacture of this well-known product will continue..
A range of high quality Displays and Transducers are available for many applications including Metal Cutting and Metal Forming Machine Tools as well as Precision Measuring Machines. Sony Magnescale finds application in any application requiring accurate measurement of linear displacement.
Digital Gauging Probes are available for stand alone measurement in the Inspection Room or as an In-Process Gauging device in Mechanical assemblies.
For further information on Magnescale product range please see: