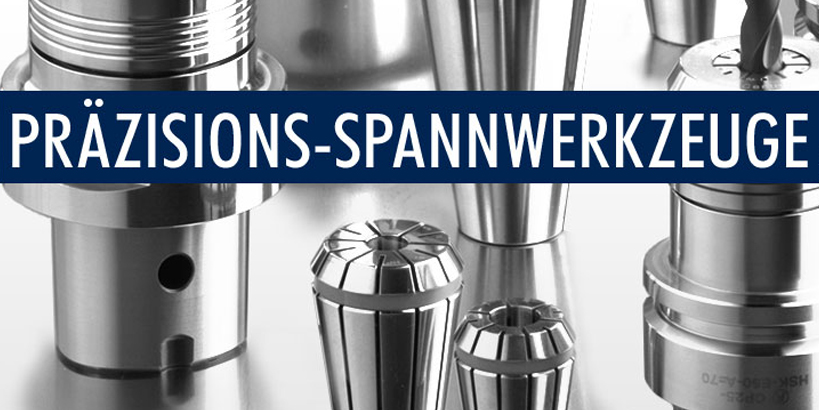 Tapping Attachments for Drilling Machines
We offer Tapping Attachments for both Drilling Machines and Machining Centres.  Fahrion in Germany manufacture a useful Attachment for Conventional Drilling Machines in the Models GAN and GHN.
The Model GAN is available in 3 sizes with capacity up to M30 Taps. A built-in Automatic Reverse feature is standard .
GAN 10        Capacity  M12
GAN 16        Capacity  M16
GAN 27        Capacity   M30
Attachments are available with various Morse Taper Shanks.  An adjustable Slip Clutch is included to eliminate tap breakage on all models. Each Attachment comes with a unique clamping device which accommodates all tap shank sizes within the Tapping range. The GHN Attachment is similar to the Model GAN but is designed for use on Machines with Reversing Spindles  so there is no Auto-Reverse feature. A Slip Clutch is again included as standard.
Three Models are available with Capacities identical to the GAN versions