Lister Machine Tools NI Ltd represent AWEA Mechantronic Co. Ltd. Established in 1986, and part of the Goodway Machine Corp., AWEA have been supplying machining centres around the world for over 30 years. With over 20% of the 400 strong workforce employed in Research & Development, AWEA specialise in innovation of both the design & the manufacturing processes in order to produce:
THE ULTIMATE MACHINING POWER
The AWEA product range includes the following:
AF Series: Rapid feed rates up to 48m/min
High speed spindle & linear guide ways provide the optimum control and efficient movement, with class-leading rapid feed rates of 48m/min. Available with X axis travels from 510mm up to 1800mm.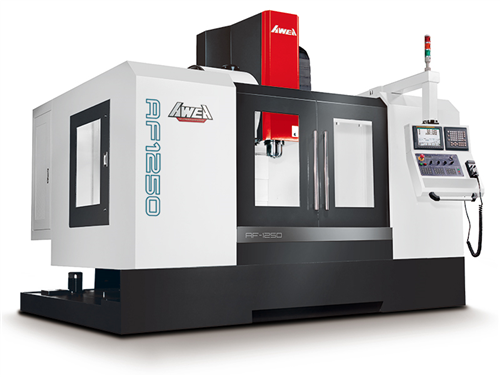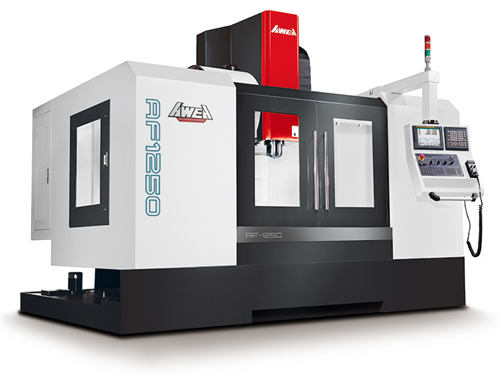 BM Series:
Super rigidity Box Way slides for the ultimate heavy cutting applications. Precisely ground and hand-scraped box way slides ensure the maximum structure strength and precision. Available in sizes from 850mm X Travel (with optional pallet changer) right up to 2500mm X Travel.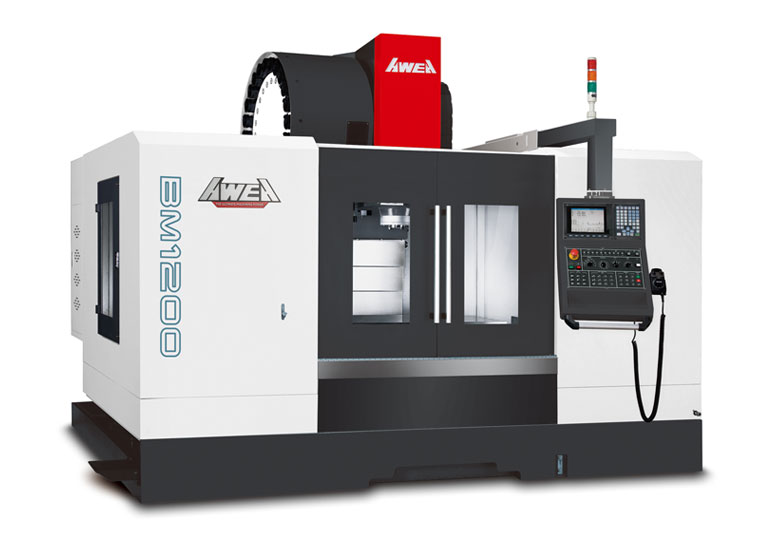 FV & FCV 5 Axis Series:
From the FV Series to the full 5 axis simultaneous FCV Series, AWEA offer the best performance / cost ratio than any other same-class 5 axis machining centres in the field, including class-leading rapid speeds up to 36m/minute.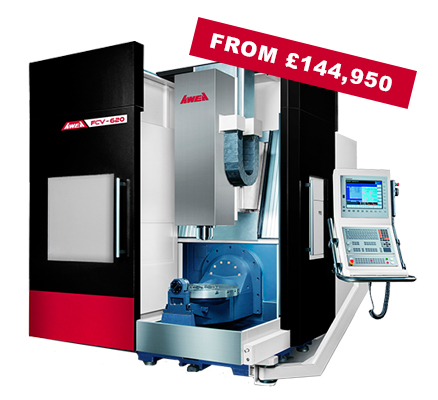 Large 5 Axis Gantry Type Machining Centres
AWEA produce a large range of 5 axis and 5 face machining centres with either fixed column or moving column designs. These high quality, highly rigid machines are the top choice for the aerospace industry with 200+ machines built each year. A large percentage of these are exported to the USA under the Yama Seiki brand name.